Steve Rutledge is a multi-instrumentalist, vocalist, music artist, producer, and recording studio owner originally from Frankfort, Kentucky. Though his main instruments are Guitar, Bass, and Keys, he also plays 6-string Ganjo and a little Mandolin and Uke in the studio. When he is not producing music for other artists at The Groove House Recording Studio, Steve is playing guitar and singing with The Groove Evolution and Liquid Velvet.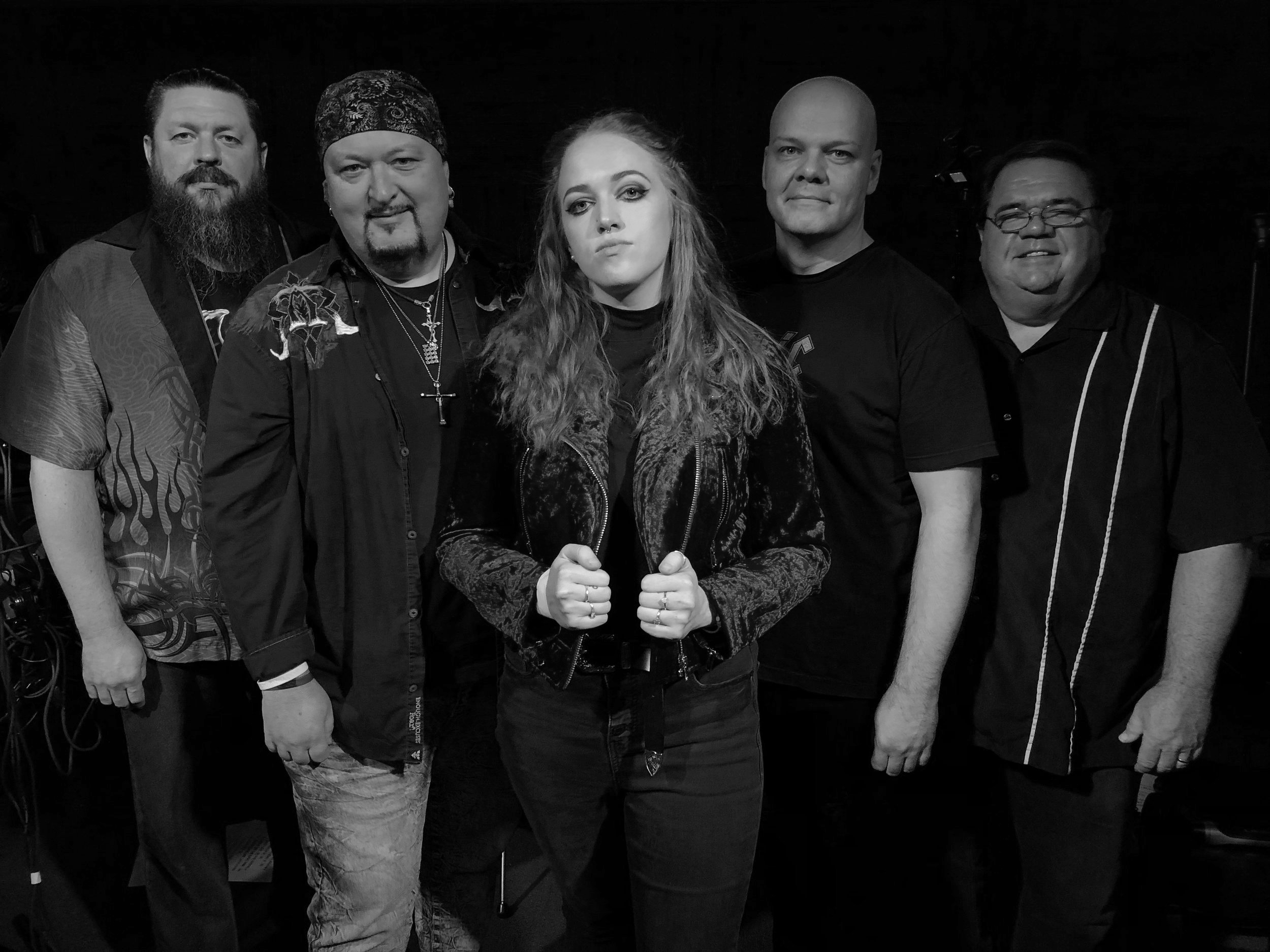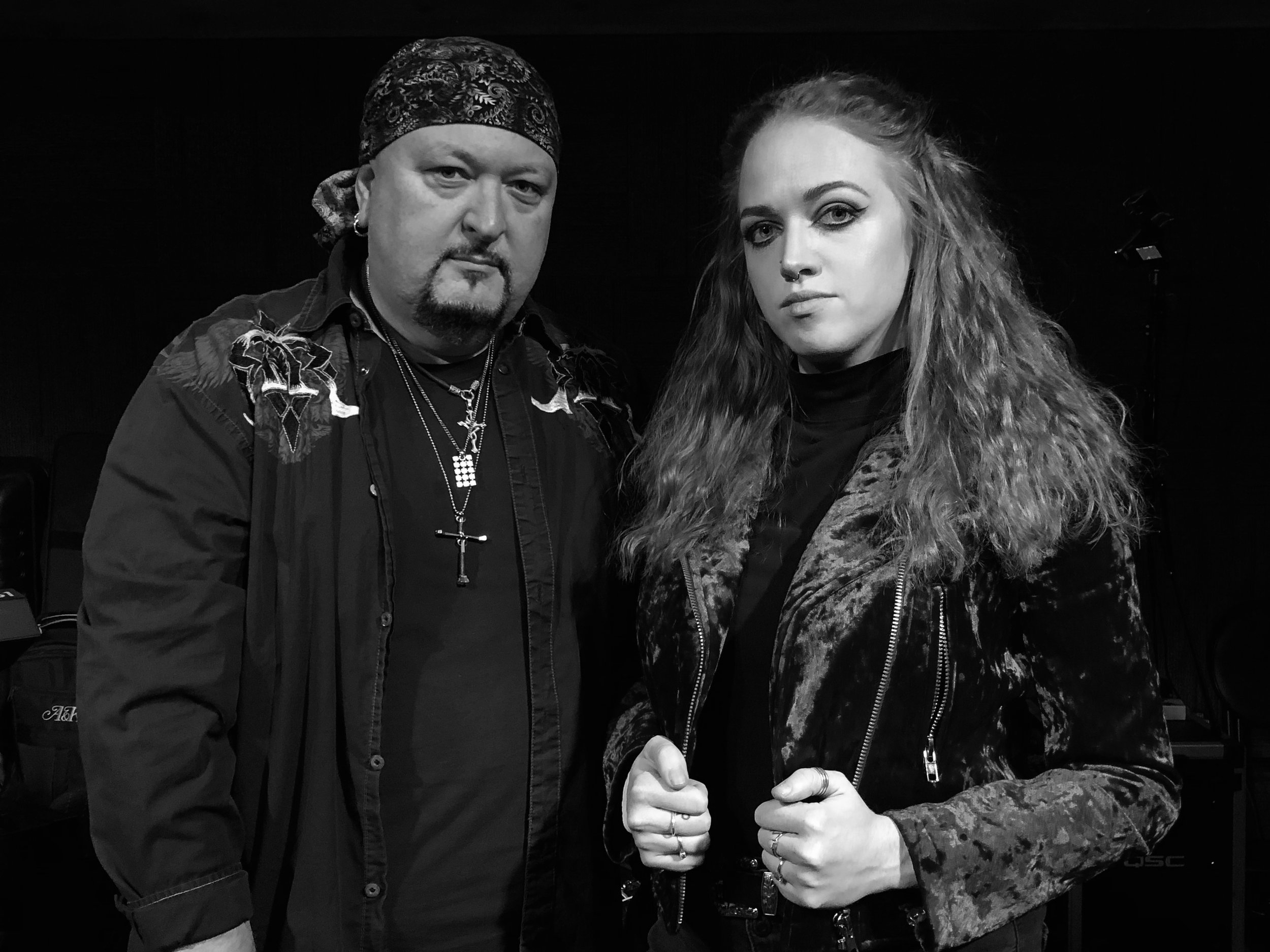 MOVING TO NASHVILLE
After singing with Kentucky State University's traveling Gospel choir on scholarship, Steve moved to Nashville in 1997 to pursue a dream of playing music professionally and producing new artists. He quickly fit in with many of the artists in Nashville, finding himself playing every night for a roster of 20 different singer/songwriters and bands on Broadway. By 1999, Steve had his first professional touring debut with Curb Recording Artist "Michael English". After that, the phone started to ring more for fill-in dates, and eventually in 2002, a fill-in show with Curb Recording Artist "Steve Holy" turned into a full-time position as Musical Director, Lead Guitarist, and Background Vocalist for Holy. After a 6 year run, Steve got his first song "Wonders" cut with Holy on his last CD Love Don't Run.
ON THE ROAD
Steve's music has been played around the world while on the road with other artists as well as with his own band. Steve has shared the stage and/or opened for artists including: Big and Rich, Blake Shelton, Brent Mason, Brian Aspey, Emerson Drive, Erika Jo (Nashville Star), Gary Allan, Gretchen Wilson, Heidi Newfield, Iam Keene, Jack Pearse, Jake Owen, James Burton, James Otto, Jars of Clay, Jerrod Niemann, Jin Blossom, Jo Dee Messina, John Fogerty, John Michael Montgomery, Keith Anderson, Kelly Pickler, Lee Ritenour, Lonestar, Mark Wills, Michael English, Mike Stern, Montgomery Gentry, Monte Montgomery, Muriel Anderson, Nathan East, Patty Loveless, Phil Vassar, Reba, Rick Vito, Ricky Lawson, Seymour Duncan, Shawn Mayer (Nashville Star), Stanley Jordan, Steve Holy, Stu Hamm, Taylor Swift, The Eagles, The Marshall Tucker Band, Toby Keith, Tom Keene, Trace Adkins, Trick Pony, Trisha Yearwood, and many more.
Steve has played (2) Muriel Anderson - All Star Guitar Nights at Summer Namm 2011 and Winter NAMM 2012 thanks to Tony De La Rosa and Samick Guitars. And he has shared the stage with World Renowned Guitarist like: Nathan East, Stu Hamm, Mike Stern, Stanley Jordan, Muriel Anderson, Lee Ritenour, James Burton, Jack Pearse, Seymour Duncan, Rick Vito, Brent Mason, Brian Aspey and many more.
Steve has also had the privilege and honor of working live, in the Studio with (and having them as dear personal friends) Grammy winning musicians: Iam Keene (Andre Crouch, Ray Charles, James Brown and many more…), Tom Keene (Bill Gaither, Peabo Bryson, The Winans, Sheena Easton, Chaka Kahn, George Benson, Phil Keaggy, and more…), and Ricky Lawson (Anita Baker, Whitney Houston, Michael Jackson, Eric Clapton, Phil Collins, Quincy Jones, Robben Ford, The Yellow Jackets, and so many more).
STARTING A STUDIO
In 2008, Steve left the Holy camp and turned his attention to the emerging Nashville artists he had been producing, engineering, and playing instruments on recordings for between tour dates. Soon, more artists were approaching him about producing and recording their CD's, some were even from Hong Kong, Finland, New Zealand, Belgium, Canada, and more.
Steve started his recording studio in 2001 in Nashville under the name Steel String Productions. The studio's name was later changed to "The Groove House Recording Studio" in 2016.
MEETING MISSY
Steve's life changed in 2011, when he met his soon to be wife Missy. He left Nashville and moved his recording studio two and a half hours East to the Knoxville Area. In the Foothills of the Smoky Mountains on Ft. Loudon Lake, Steve and Missy live in a little town called Friendsville. Though he moved away from Music City, Steve still goes back to play, often at the Summer and Winter NAMM shows, as well as to produce for some Groove House artists from Nashville.
SOLO DEBUT
Steve's CD Blue Skies and You was released on July 26th, 2014 for a limited run. As Steve kept producing for other artists, his signature guitar style appeared on many of the records produced at The Groove House. Steve plans to re-release a newly mastered and extended version of Blue Skies and You as well as a new rock/jazz fusion album by Mid-2018. The new album is expected to include all-star special appearances from Monte Montgomery, John Souki (Chase Rice), Michael "Nomad" Ripoll (Baby Face), Shannon Wallace, Michael J. Thomas (Grammy Sax player), Joe Berger, Chuggy Carter, and more.
Steve would like to thank APEX Strings, Chris Campbell Custom Shop, David Allen Pickups, Dimarzio, Eventide, G7 Capos, GMF Amps, Hipshot, Merida Guitars, Mesa Boogie, RockBox, VMI Bags & Cases, and V -Picks for their friendship, love, and support!!!
Steve also gives a SPECIAL THANKS to his Lord and Savior Jesus Christ!